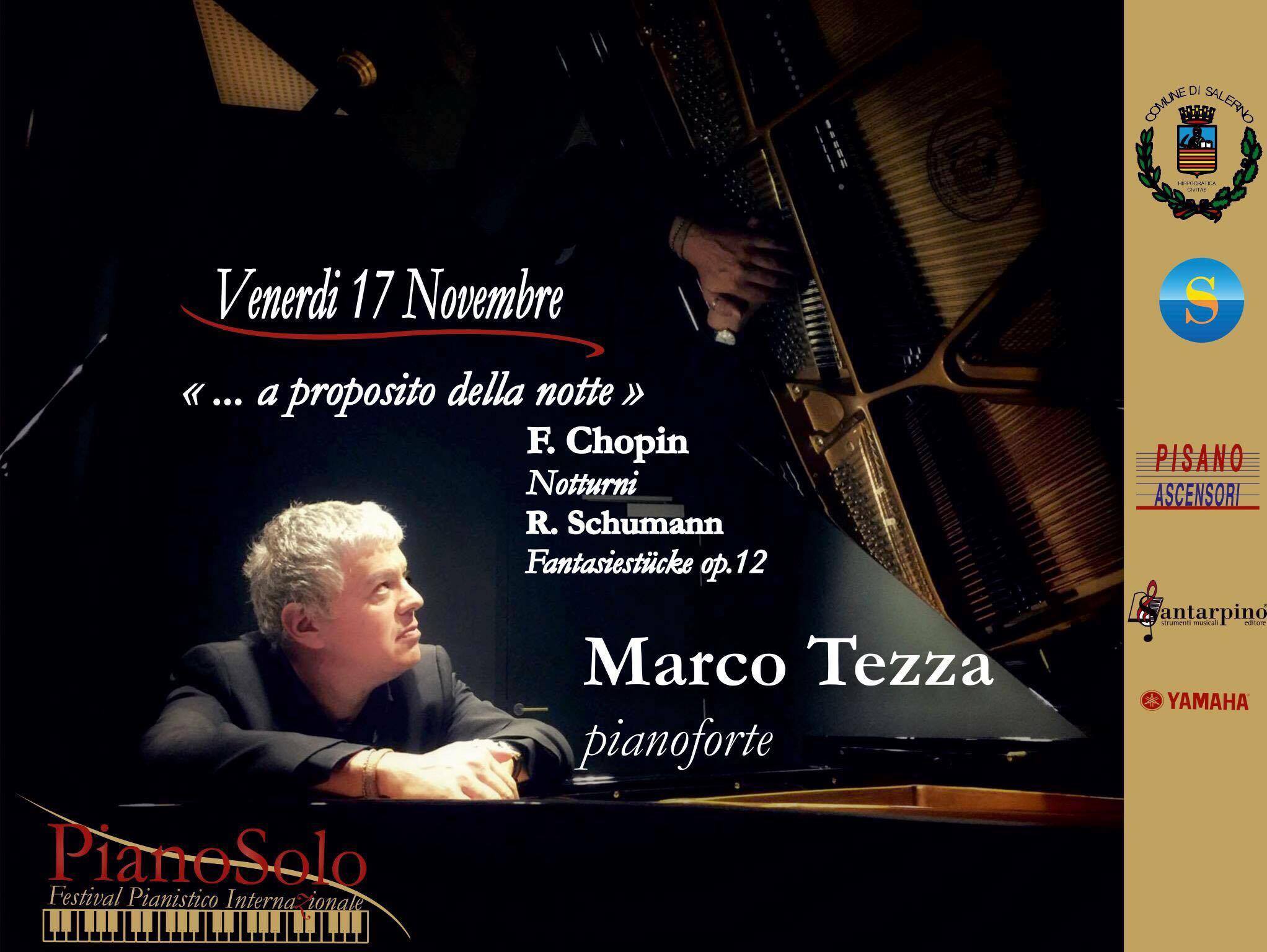 Marco Tezza at the "Salerno Piano-Solo" International Piano-Festival on November 17th 2017
Chopin's Nocturnes form a central collection in the romantic piano repertoire, and with good reason. But just how did the inspiration for such an epic set of piano pieces come about?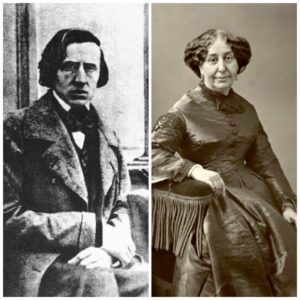 Frederic Chopin's Nocturnes for the piano are probably one of the romantic period's best-known relics. Pianists live and die today by their ability to tackle the core repertoire, and the Nocturnes are no exception – the list of pianists still committing their interpretations to tape is evidence enough that these really are hardy perennials.
But what you might not realise is that these Nocturnes were heavily influenced by the work of one John Field, an Irish composer and pianist who was frequently compared to Chopin. Indeed, because of their distance from each other, Chopin was often compared to Field as well. Field was responsible for giving Chopin the idea for a series of Nocturnes, after developed the initial form for the genre.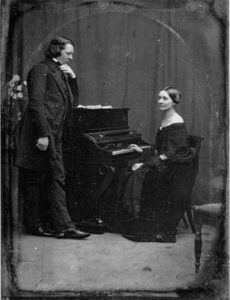 Chopin's 21 pieces in the set are gorgeously melodic, with a huge focus on catchy tunes and very rhythmic accompaniment. He wasn't afraid to break free from those rhythms, though, and it's very common to hear performers interpret them in a number of different ways and speeds.
Chopin was apparently a big fan of John Field's, but unfortunately Field couldn't muster the same enthusiasm for his Polish equivalent, describing him as a 'sickroom talent' after hearing his Nocturnes. History has, however, been rather more kind to Chopin's Nocturnes – Field's piano work is practically unheard when compared to Chopin's towering piano repertoire.(http://www.classicfm.com)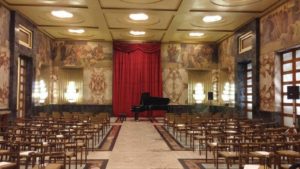 Salone dei Marmi – SALERNO – ITALY on November 17th 2017 – 7.00 pm  (Chopin-Schumann)