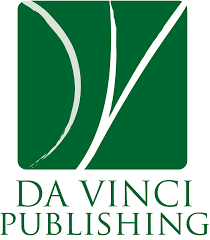 Marco Tezza and Paolo Ghidoni for -Da Vinci Publishing/Japan-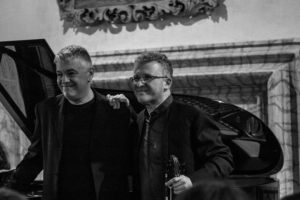 Paolo Ghidoni and I are proud to announce that next months we'll be recording two new albums for the japanese record label DA VINCI PUBLISHING with the following programs: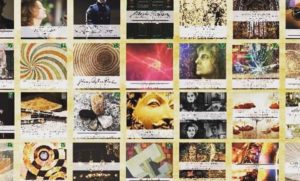 1) ROBERT SCHUMANN:
Märchenbilder op.113 – Adagio and Allegro Op. 70 – Fantasiestücke Op 73 – Fünf Stücke im Volkston Op 102 – 3 Romanzen Op.94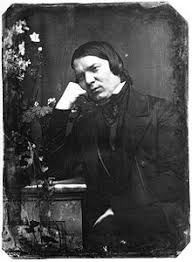 2) NICCOLO'PAGANINI -ROBERT SCHUMANN: 24 Capricci op. 1 for violin and piano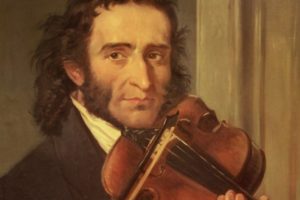 Since 2015, Da Vinci Publishing's headquarter is based in Osaka, Japan. The publishing house quickly developed a distinctive profile specializing in classical and jazz music. Since that time, the company shows a remarkable development, becoming one of the most important and respected international benchmarks in the music world, publishing a high number of new CDs and scores each month.
From the beginning, the company has extended its range of interest to large projects like the complete Antonio Salieri Edition, the recording of all keyboard works by Johann Sebastian Bach, the complete sonata cycle by Mozart at clavichord, both under the patronage by Baerenreiter, and the complete sonatas by Beethoven at fortepiano as well as the New Music Masterworks series.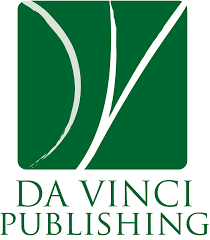 Devoted to presenting high-quality music products at a great value, the production embraces all periods from the twelfth century to the twenty-first, including in a few cases also world music as part of the human history of music and favouring never before recorded or published repertoire, both in hard format and on digital platforms.
Leading composers and musicians from around the world entrust their works to Da Vinci, emphasizing the publishing houses international orientation.
Da Vinci's scores catalogue is to be found at the largest music libraries and archives of the world and innovative strategies of recording cooperation are growing the breadth of its catalogue with new exceptional talent.
Da Vinci Publishing works have been recognized with numerous recommendations and five stars reviews from some of the most important Journalists, Radios, and Magazines.